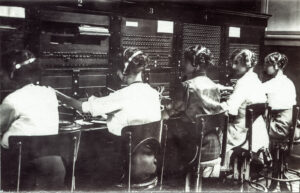 Maybe you have a question. Maybe you have a suggestion. Or maybe you even want to help us. Whatever it is, please feel free to contact us.
If your item is urgent, please call us at 515-423-7401, Monday – Friday, 8:00 – 5:00 CST.
Otherwise, please drop us a note using the form below and we will get back to as soon as possible — usually within a few hours but definitely by the next business day.