Derrick M. Holmes is the Founder and CEO of the Banneker Watches & Clock company, the only Black-owned clock company in the world, and has history as a successful serial entrepreneur.
In the 1990's, his full-service advertising firm, Hollyrock Advertising Co., had major clients including Coors Brewing Company, TWA, and The NBA. In 1998, Derrick founded Marquee Watch Co. where he put the signatures and likenesses of star athletes on the watch dial.
In 2003, Derrick founded the Banneker Watches & Clock company, named after the renowned African American scientist, inventor, and clockmaker. Derrick pays homage to Banneker by integrating luxury woods into every watch and clock design. Derrick has successfully secured celebrity, political, entertainment, and professional athlete endorsers, as well as several corporate partnerships, instrumental in producing, distributing, and selling the Banneker lines.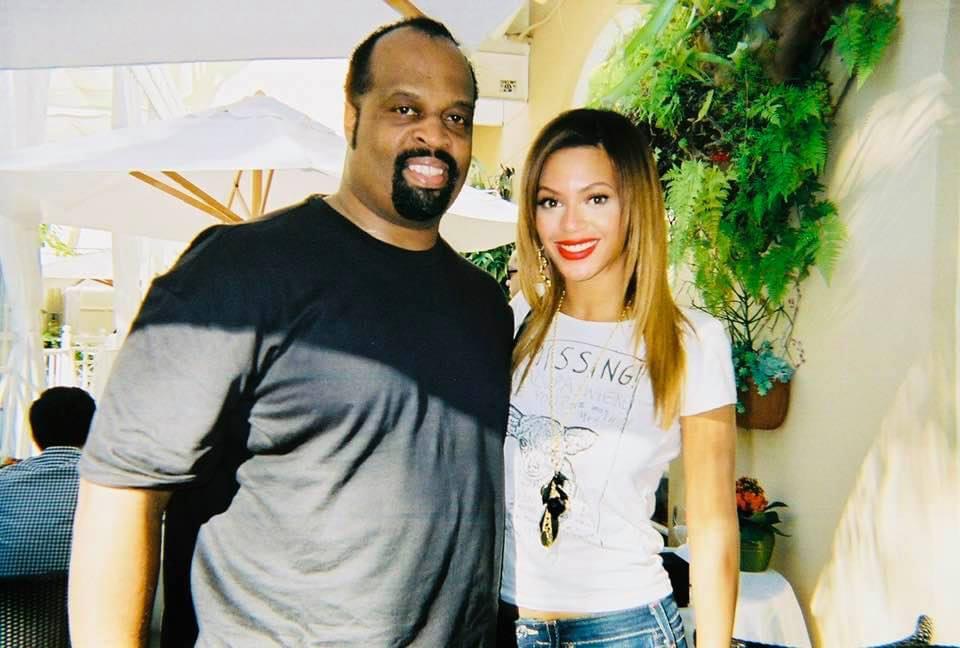 Banneker partnered with Jostens to produce the first-ever, national sports championship watches. Derrick founded Esteem Enterprises that created the Banneker Jewelry Collection by Jostens designed for today's youth. Banneker, Phat Farm, Baby Phat and Deréon took that concept and applied it to high school memorabilia.
Derrick founded the C.R. Patterson Automotive Design Company in 2017. The C.R. Patterson Automotive Design not only addresses the basic needs of today's consumers, but also celebrates the first African American-owned automobile manufacturer by producing a stylish brand with top-engineering form and functionality. The brand takes inspiration from the ingenuity and resourcefulness of former slave turned blacksmith and carriage maker, Charles Richard Patterson, and his son and pioneering automobile entrepreneur, Frederick Douglass Patterson.
Derrick is a native of Waterloo, Iowa, and currently resides in Denver, Colorado.