OVERVIEW
Get ready to enter Uniting Through History's second annual virtual Hip History Scholarship Contest! Students participating in the Hip History Contest will bring the early 20th century town of Buxton, Iowa alive through the arts. Buxton was a coal mining town established in 1900 where Blacks and whites were treated equally and Black Americans were leaders in the community.
Middle school and high school students (13 years and older) will submit their creative and educational interpretations of an excerpt from Creating the Black Utopia of Buxton, Iowa. Entries, which must be in the form of a video, must be original work created by the student. Examples include a song, poem, art piece, dance routine, monologue, story, a scene—whatever the student can come up with. While talent is a plus, creativity is much more important.
Entries will be narrowed down to finalists by Uniting Through History team members. A panel of successful professional judges will then vote for the top three winners in the middle school and high school categories.
Check out the complete details below!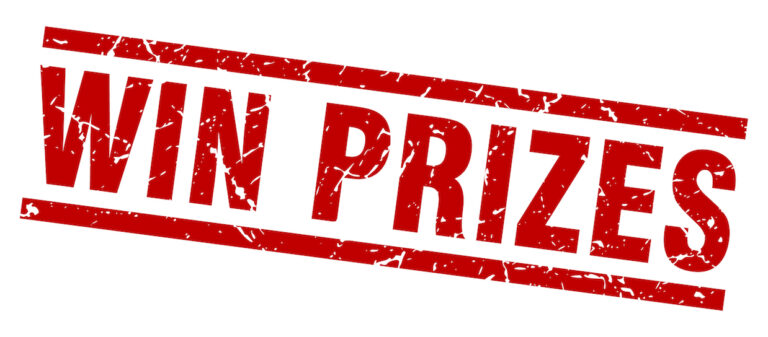 MIDDLE SCHOOL
1st Place  $2,000 
2nd Place: $500 
3rd Place: $250
HIGH SCHOOL 
1st Place:
 $2,000
2nd Place:
$500
3rd Place:
$250 
WINNERS' SCHOOL
The winners' schools will win a matching prize!
PLUS: First Place winners get a 30-minute Zoom call with the contest judge of their choice! All winners must open a College Savings 529 Plan for prize check deposits.

The Hip History Scholarship Contest is funded in part by a grant from the Legacy Foundation, which partners to improve the health, education, and vitality of the City of Ottumwa and Wapello County.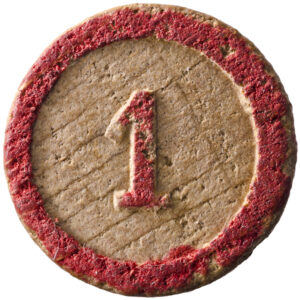 PREPARE
Before you begin creating your video, there are a few things you need to do first:
Read the excerpt from Creating the Black Utopia of Buxton, Iowa to pick three or more concepts you'd like to explore.
Learn about Buxton.
Conduct additional research, if desired.
Start Here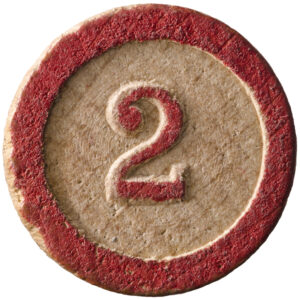 CREATE
After reading the excerpt, learning about Buxton, and conducting any other research needed:
Determine what you want to create for your video.
Create your video, making sure your idea successfully meets the judging criteria and is formatted correctly.
Create Video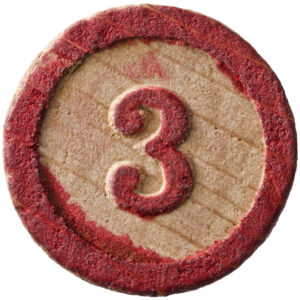 ENTER
You're all done and ready to enter—but before you do, complete these steps to make sure your entry will be accepted:
Use our handy checklist to make sure your entry is truly ready.
Use the official entry form to enter.
Tell a parent or guardian to read and agree to the rules and submit your entry.
Enter Contest
Eligibility & Timeline

ELIGIBILITY
The Hip History Contest is open middle school and high school students (13 years and older). Students must be in middle school and high school and be 13 years and older at the time of entry and for the duration of the contest. If the contest is extended into the summer, for the purposes of this contest, the student will be deemed to be in the same grade or the same age they were upon entry.
TIMELINE
February 1, 2022
Contest officially begins. Rules and contest details are available.
February 16, 2022—
May 16, 2022
Entries are accepted via the entry form.
May 17, 2022—
June 1, 2022
Uniting Through History team members select finalists and Judges select winners.
June 2, 2022—
June 30, 2022
Winners are notified via phone and email. First place winners are interviewed.
July 1, 2022
Contest ends. Winners names and videos posted. First place winner interviews are posted.
Judging Criteria
Judging Process